Had to get out one more time before vacation and all the stuff involved with the wedding and graduations.
More items have been put in the display cases in the main lobby of the football complex, including some old NFL jerseys. The new wood floor is also in place.
They are pouring curbs as crews are starting on the landscaping and re-doing the parking area near the east side building.
They are now up to the sixth level of the parking garage. It's taking about two weeks per level.
Until June, Guns Up!
Click on a thumbnail to view a larger image.
Football Complex Interior Renovation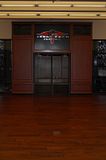 New Texas Tech Football Record Boards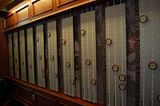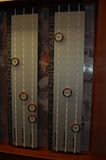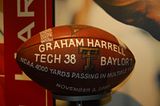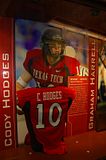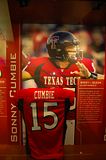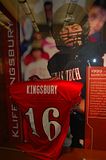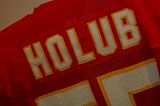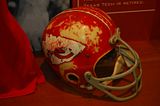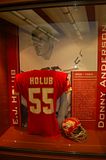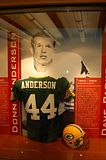 Jones AT&T Stadium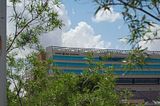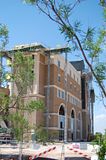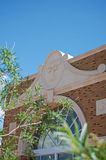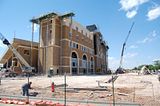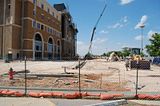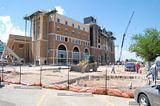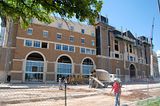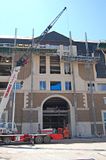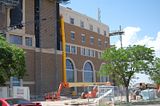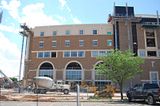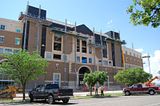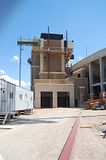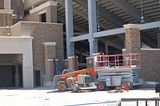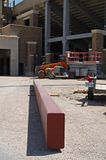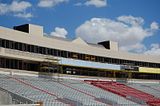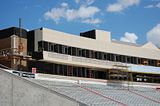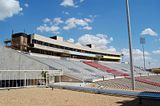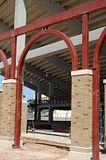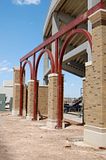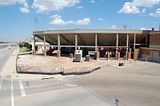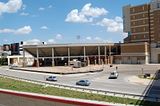 New Parking Garage