This group contains shots of the Merket Alumni Association, the new Jerry Rawls School of Business, the
Hope Lodge
near the Ronald McDonald House, and the women's softball improvements at Rocky Johnson Field.
They have started construction of new Anders' courtyard and outdoor gazebo. It is being constructed on the east side of the current building. There will also be a larger than life Texas Tech Bronze Class Ring Sculpture that will be adjacent to the courtyard.
The rendering below is from the
Merket Expansion Website
.
Click on a thumbnail to view a larger image.
New Anders Courtyard - Merket Alumni Center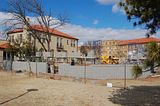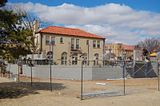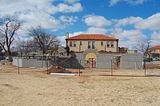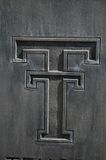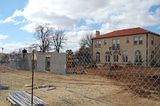 Merket Alumni Center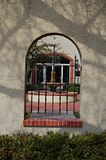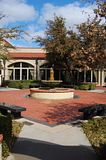 Peggy and Bill Dean Grand Reception Hall - Merket Alumni Center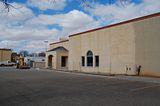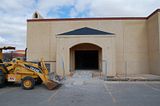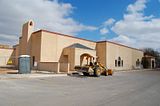 Jerry Rawls School of Business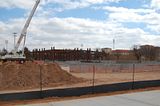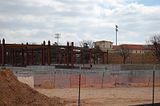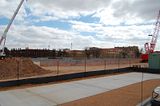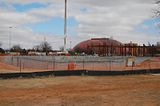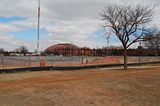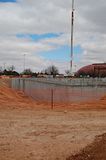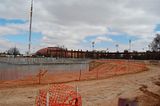 Hope Lodge near the Ronald McDonald House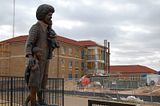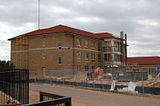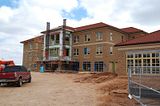 Softball batting cages - Rocky Johnson Field
New Women's Softball Team Building - Rocky Johnson Field