Tech had a full week of
Arbor Day activities
that ended today. This group of shots is from today's event.
Students received a free T-Shirt and Lucky Bamboo along with lunch. Champa, a band from either Dallas or Austin provided entertainment during the lunch hour.
The
Scholarship Walk
(Engraved bricks in the walkway from the Administration Building to the center of Memorial Circle) was also dedicated during today's event as well.
Click on a thumbnail to view a larger image.
Some of today's planting areas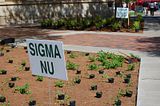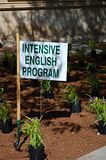 Today's crowd
T-shirt line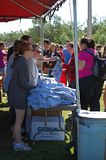 Students received a lucky bamboo plant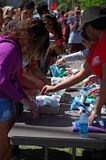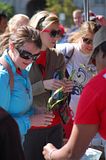 Beautiful, but windy day in the Hub City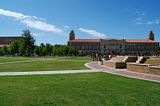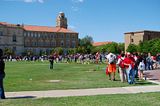 Flower bed in Pfluger Fountain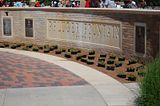 This year's t-shirt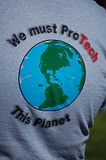 More of the crowd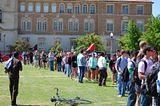 A couple of students with their new lucky bamboo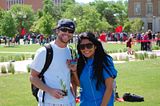 "Paving the way for Students" Scholarship Walk dedication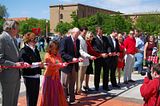 Frisbee's were also given out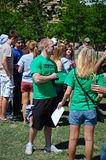 More crowd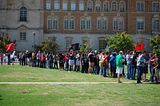 Sign on Memorial Circle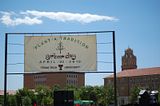 The Double-T and one of the Admin bell towers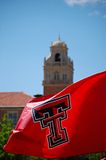 Another shot of today's activities
Enjoying a bite for lunch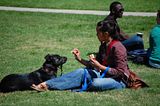 Today's band - Chamba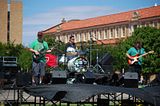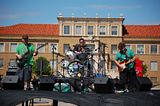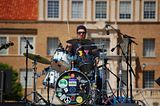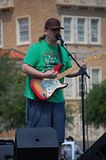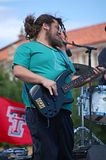 Brand new flags line Memorial Circle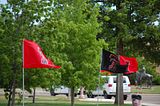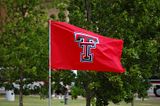 Another flower bed