Here is a new group of pictures from around campus. Not a Chamber of Commerce day around Lubbock today with winds gusting up to 50mph.
They have started putting up construction fences in preperation for the start of construction on the new
residence and dining hall
at the corner of 18th and Boston. They have also started on an expansion of a parking lot south of the Merket Center that will accomodate some of the parking for the new building.
Other shots include the new
Leonard's Grocery
in North Overton, the new
25Twenty student apartment complex
, the new addition at the
National Ranching and Heritage Center
, the new UMC expansion, and the new
Jerry Rawls College of Business
.
Click on a thumbnail to view a larger image.
Site of new residence hall at the corner of 18th and Boston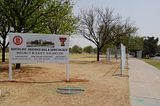 Parking lot expansion south of the Merket Alumni Center to accomodate some of the parking for the new residence hall
Leonard's Grocery - North Overton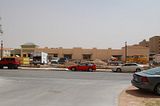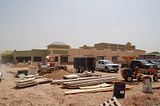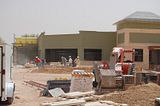 25Twenty student apartment complex and Raider Park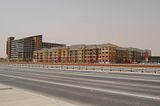 East side of Jones AT&T Stadium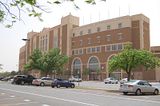 New addition at the National Ranching and Heritage Center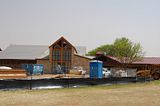 New UMC addition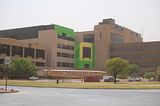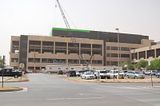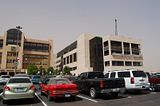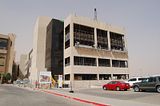 New entrance at the Fuller Track and Field Complex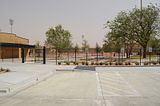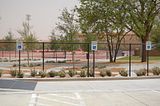 New Jerry Rawls College of Business