This will proabably be the last set of pictures till after Christmas.
This group of shots includes the Kent R. Hance Chapel, the new residence hall at 19th and Boston, the Dan Law Field renovation, and exterior and interior shots of the new Jerry Rawls College of Business.
Click on a thumbnail to view a larger image.
Kent R Hance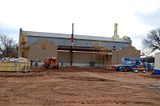 New residence hall - 19th and Boston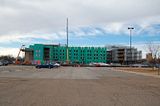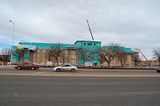 Dan Law Field renovation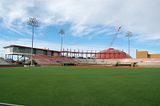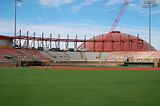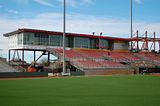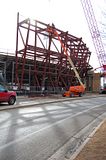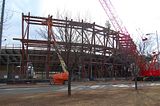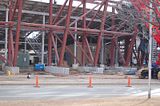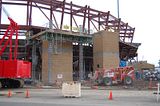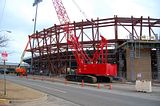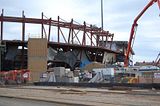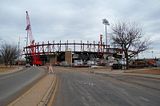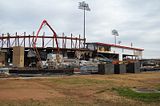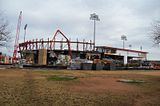 Jerry Rawls College of Business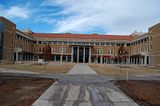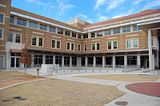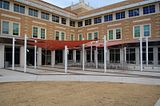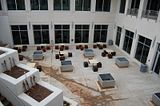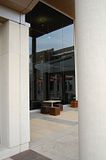 Exterior entrance to basement level - Jerry Rawls College of Business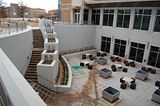 Main staircase - Jerry Rawls College of Business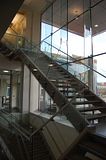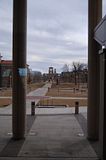 Main lobby - Jerry Rawls College of Business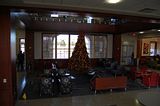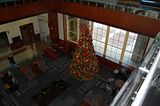 Main entrance to building as viewed from second floor - Jerry Rawls College of Business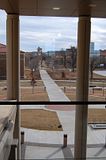 Banquet area - Main floor - Jerry Rawls College of Business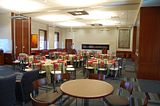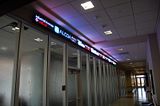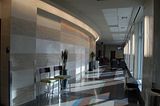 One of the new lecture halls - Jerry Rawls College of Business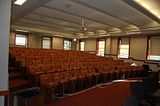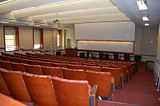 Electronc class schedule - One is located outside of each classroom - Jerry Rawls College of Business