Second and final set of pictures from this afternoon's spring game.
Click on a thumbnail to view a larger image.
Eric Ward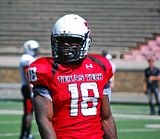 Chris Perry (99)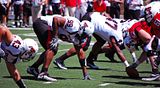 Ronnie Daniels (20) busts through the line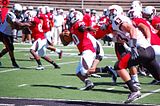 Sam Fehoko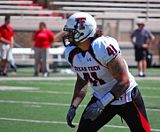 Aaron Crawford looks for positive yardage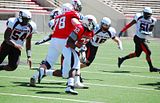 Harrison Jeffers
Brewer rolls to his left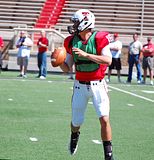 Dion Chidozie (23) makes the tackle on an unknown receiver
Saddle Tramps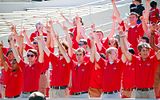 Tommy Tuberville addresses the media after this afternoon's game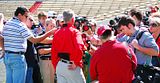 Eric Stephens all smiles after the game
Defense is ready to sign autographs.....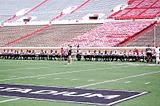 ....as is the offense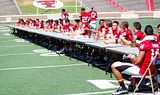 Daniel Cobb meets the press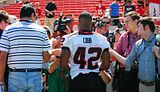 Karam and Young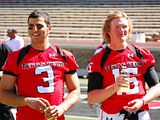 The rush on to get the autographs

Alex Torrez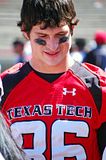 Defensive Coordinator Chad Glasgow
Austin Zouzalik poses with a young fan
Does anyone have a Sharpie?
Tyrone Sonier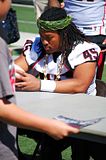 Sam Fehoko
Blake Dees (25) and company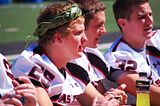 Dartwan Bush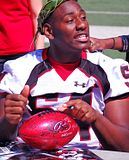 Jacob Karam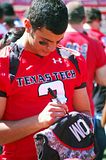 Scotty Young, who else?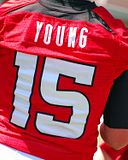 Sonny Cumbie
Marcus Kennard
Line to get Tommy Tuberville's autograph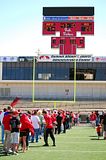 Daniel Cobb is surrounded by young admirer's
Shawn Corker
Cqulin Hubert gets a hug from a young fan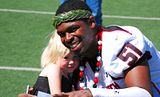 D.J. Johnson