Saturday, July 23, 2011
The Administration building bell tower provides the backdrop for one of the many Double-T benches on campus.
Photo taken on July 23rd, 2011 by O'Jay Barbee.
Made a trip to campus this morning so I could spend more than just a lunch hour taking pictures of campus. This group includes a wide range of shots and features some artistic shots in the first half of the group and construction pictures in the second half.
There are also some of phase four of the Marsha Sharp Freeway betweeen Avenue L and I-27.
Click on a thumbnail to view a larger image.
The Bulls - Animal Food and Scienes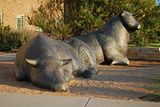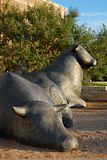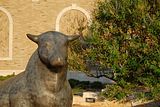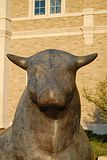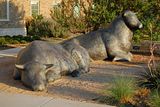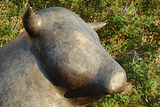 Will Rogers statue and Memorial Circle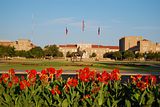 Admin building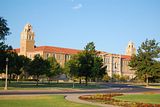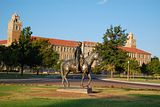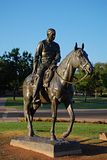 Memorial Circle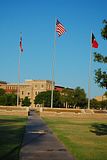 Pfluger Fountain w/ Admin bell tower in background. I tried this shot a couple of months ago, but was not pleased with the light. This one came out a little better.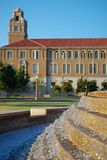 Pfluger Fountain w/ Science building in background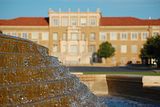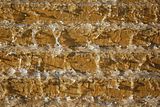 More of the Pfluger Fountain and Admin building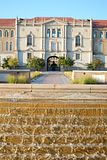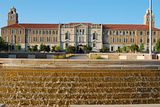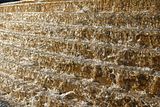 Chemistry building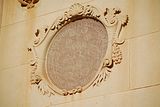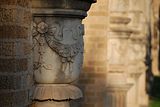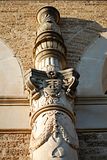 Science building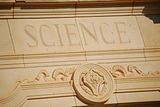 Double-T bench w/ Admin building in the background
Haven't taken a reflection shot in some time. Probably because we haven't had much rain!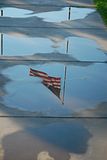 The official Texas Tech flag at Memorial Circle
The university seal at the Broadway Avenue entrance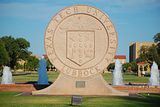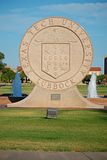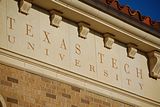 Some of the colors on campus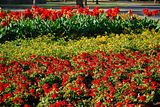 New Kent. R. Hance Chapel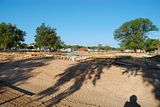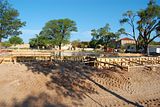 Getting ready to demolish the old women's gym to make way for the new residence hall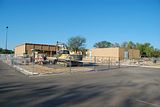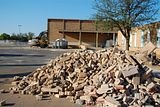 New residence hall - 19th and Boston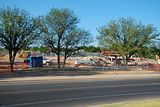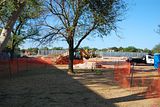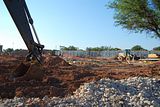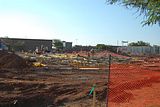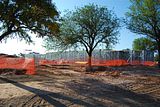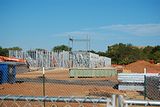 Jerry Rawls College of Business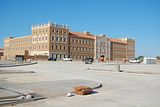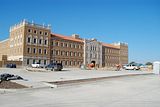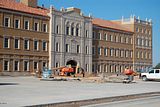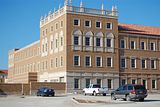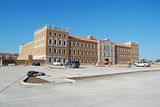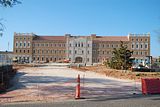 New gym - Health, Exercise, and Sports Science - Former PrintTech building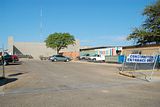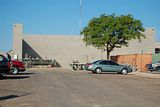 Marsha Sharp Freeway - Phase 4 - Just east of Avenue L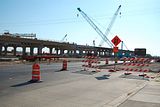 Marsha Sharp Freeway - Phase 4 - Avenue L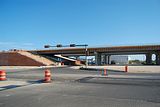 Marsha Sharp Freeway - Phase 4 - Artwork near Avenue L - Look closley and you can see that Windy Man has returned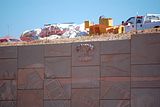 Marsha Sharp Freeway - Phase 4 -Looking west from Texas Avenue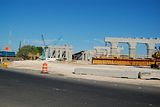 Marsha Sharp Freeway - Phase 4 - Interstate 27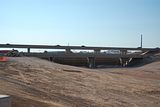 Marsha Sharp Freeway - Phase 4 - Looking west from I-27