Here is a new round of shots from around campus taken during the lunch hour today.
This group includes shots of the new Kent Hance Chapel, the new residence hall, the Dan Law Field renovation, the Jerry Rawls College of Business, and a few of Jones AT&T Stadium.
The wall supports are now going up on the chapel. They have cleared the land where the old women's gym was located and are prepping it for the rest of the new residence and dining hall.
They continue to dig out the old elevator shaft at Dan Law Field. Landscaping is going in around the College of Business.
There should be pretty good cell phone reception this fall at Jones AT&T Stadium. They have installed portable transmitter equipment in each section of The Jones and along both the east and west side buildings.
Click on a thumbnail to view a larger image.
Kent Hance Chapel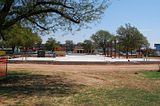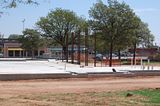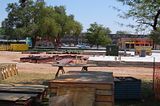 New residence hall - 19th and Boston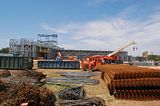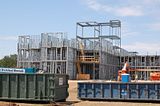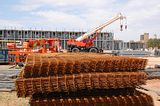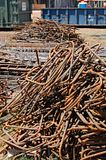 Dan Law Field renovation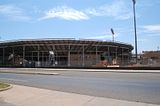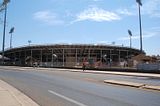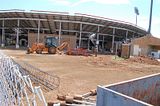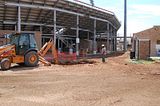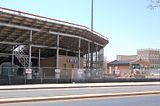 Jerry Rawls College of Business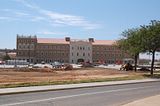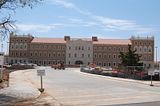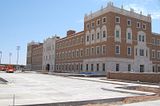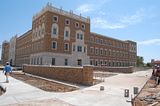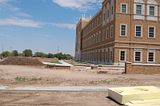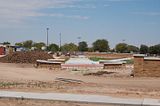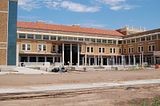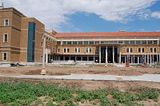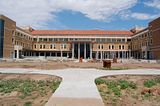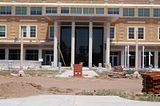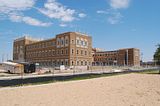 Jones AT&T Stadium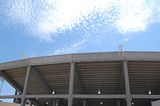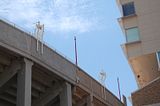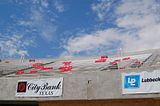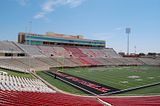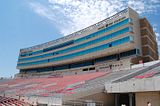 New student apartment complex - North Overton - Directly west of the Overton Hotel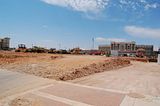 New Golden Chick - North Overton - Glenna Goodacre Boulevard