New set of pictures from campus.
This group includes the new Kent R. Hance Chapel, the new residence hall at 19th and Boston, the Dan Law Field renovation, the new Jerry Rawls College of Business.
Most of the glass has been installed in the new club seating area at Dan Law Field and steel for the new suites and pressbox are beginning to wrap around the stands towards the third base side.
The finishing touches are being put on the College of Business for opening on December 30th.
Click on a thumbnail to view a larger image.
Kent R. Hance Chapel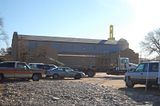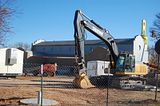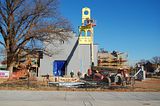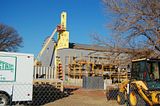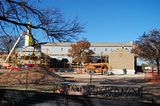 New Residence Hall - 19th and Boston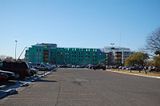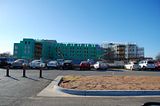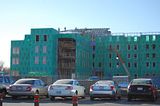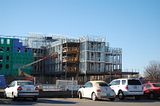 Dan Law Field renovation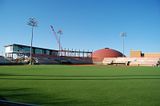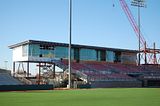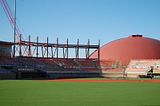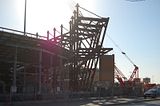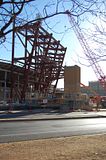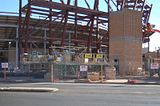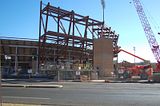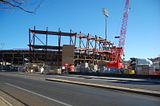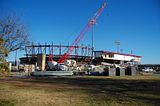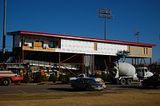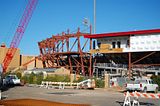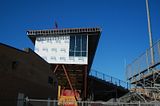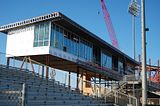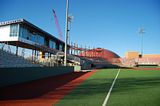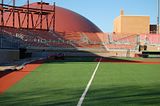 Jerry Rawls College of Business