New set of shots include the Kent R. Hance Chapel, the new residence hall at 19th and Boston, and the Dan Law Field renovation.
For those worried about Dan Law Field not being ready, no need to worry. They are basically putting on the finishing touches. You know it's getting close when they get the name of ball park put up on the structure.
Click on a thumbnail to view a larger image.
Kent R. Hance Chapel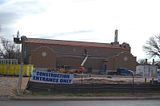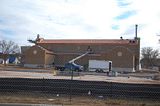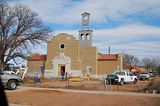 New residence and dining hall - 19th and Boston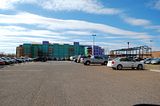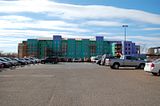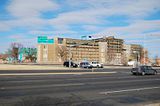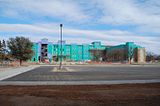 Dan Law Field renovation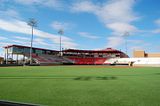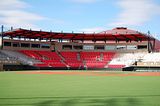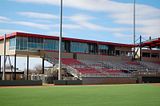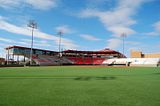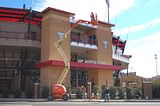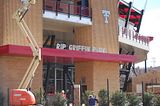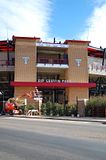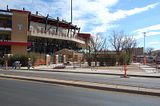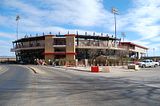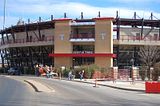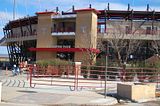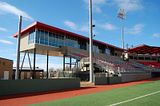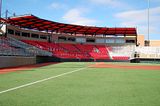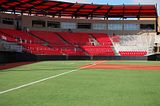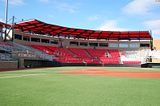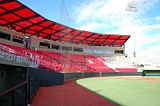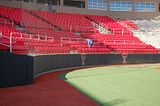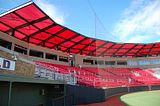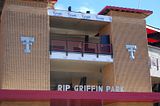 Wide view of north campus rejuvenation