Did not get any of the eclipse because of heavy cloud cover near the horizon. They were thick enough that even prevented a spectacular sunset I was hoping for.
There were people with cameras all over campus and a pretty good crowd on the roof top bar on the parking garage north of Jones Stadium.
Click on a thumb nail to view a larger image.
Just a few minutes before the eclipse was supposed to start, then the sun dropped behind the clouds.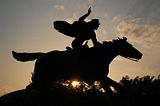 Various campus shots from this evening.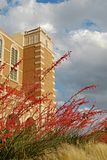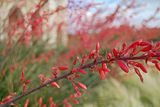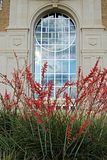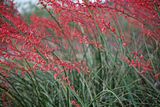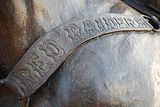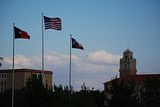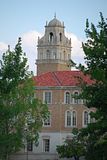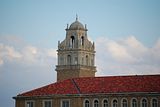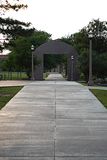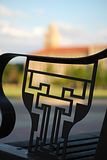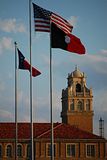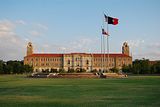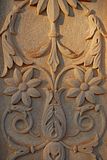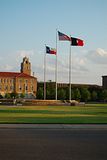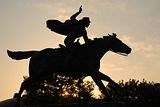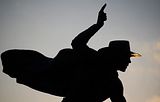 Clouds decided to interrupt the show.