Spent a couple of hours on campus this morning taking pictures.
This group includes shots of the new clubhouse at the Rawls Golf Course, the new indoor practice facility at the John Walker Soccer Complex, the new residence and dining hall at 19th and Boston, and various other pictures.
Had a chance to drive the new portion of the Marsha Sharp Freeway that ties into I-27. The new section has made a huge difference driving towards campus from the interstate.
Click on a thumbnail to view a larger image.
New clubhouse and team building - Rawls Golf Course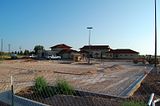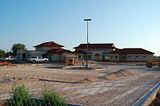 New indoor practice facility - John Walker Soccer Complex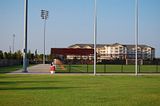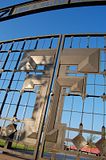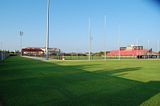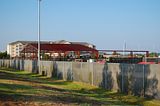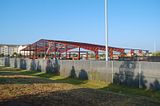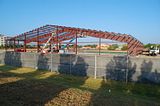 New UMC addition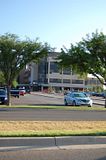 New residence and dining hall - 19th and Boston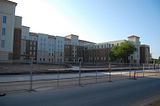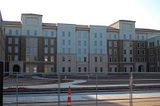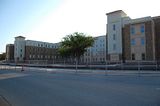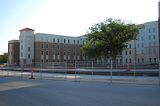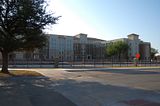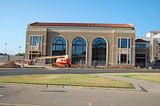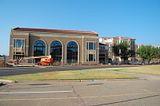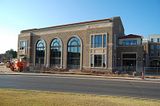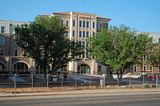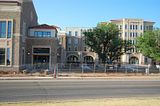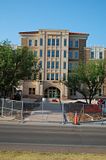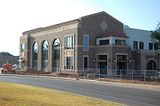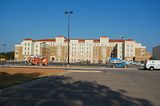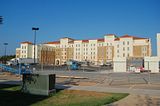 Bench near the McKenzie-Merket Alumni Center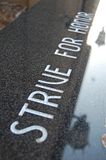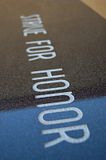 Will Rogers and Soapsuds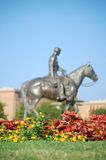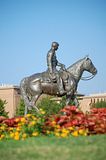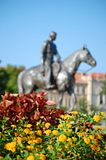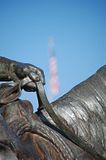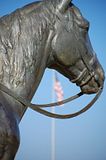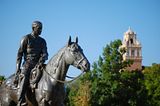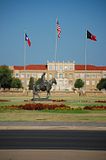 View of campus from new portion of the Marsha Sharp Freeway near Avenue Q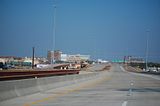 The Jones from University and Marsha Sharp Freeway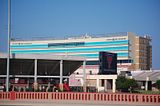 Various shots around The Jones