This group of campus pictures includes shots of the new larger-than-life class ring sculpture and the new Anders Courtyard and Gazebo near the Merket Alumni Center, along with photos of the new Jerry Rawls College of Business, the newly completed Hope Lodge near the Ronald McDonald House, and the latest expansion of University Medical Center.
The ring was unveiled last week and is made of bronze.
Click on a thumbnail to view a larger image.
Class Ring Sculpture - Merket Alumni Center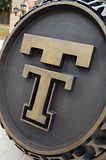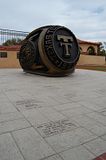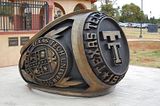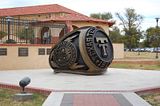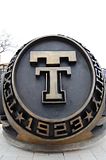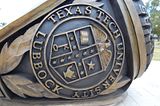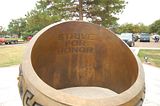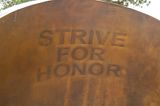 Anders Courtyard and Gazebo - Merket Alumni Center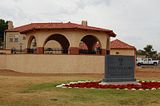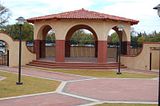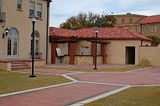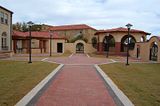 New Jerry Rawls College of Business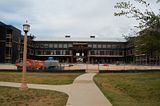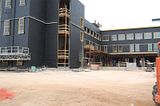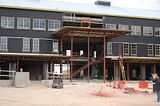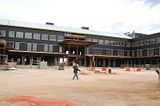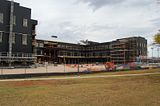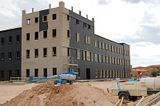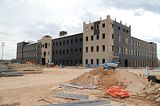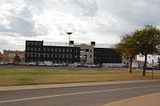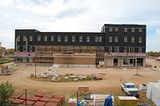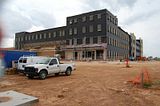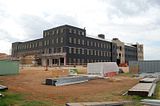 New Hope Lodge - Near the Ronald McDonald House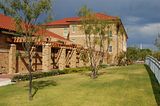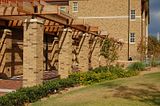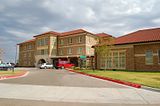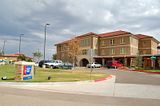 Latest UMC Expansion