This is a large group of random shots of campus from this morning. I realized its been a long time since I just walked around campus while the light is good and took random shots with no particular subject in mind. The Dan Law Field renovation is the only thing I had planned to shoot when I got to campus this morning.
As for the Dan Law Field renovation, they only have two sections left of the canopy to install and they continue to install the chairbacks. All of the windows are now in place in the pressbox and suites.
Click on a thumbnail to view a larger image.
Masked Rider Statue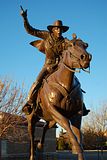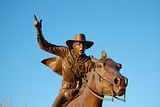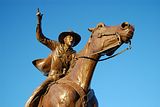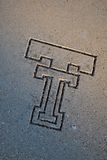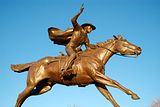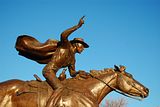 Ag Building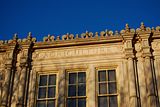 Mechanical Engineering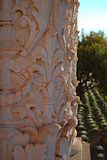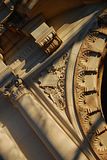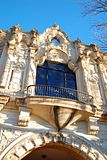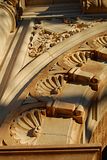 Admin building as viewed from the end of the Engineering Key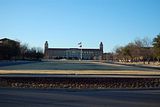 Another shot of Mechanical Engineering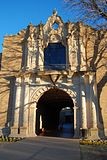 Dan Law Field renovation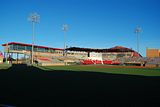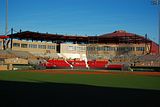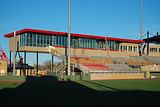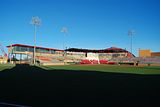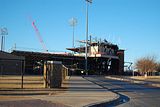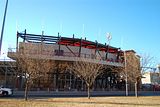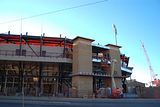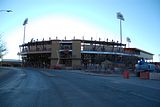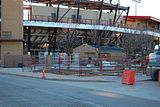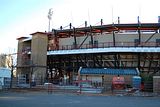 Jerry Rawls College of Business Administration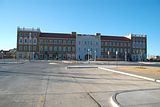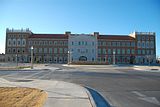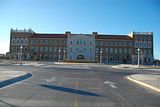 One more of Dan Law Field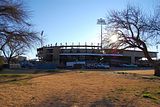 English/Philosophy building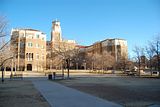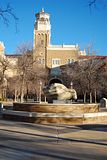 Headwaters public art sculpture - English/Philosophy/Education courtyard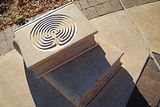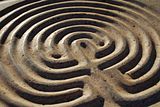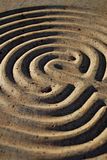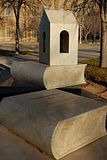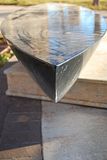 Old Diary Barn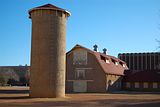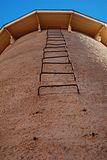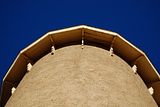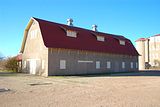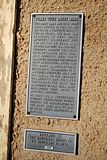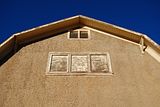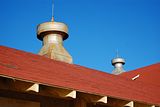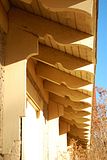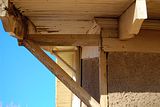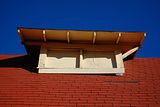 New residence and dining hall - 18th and Boston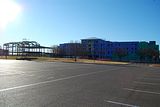 Po Shu Wang's "Comma" - Public artwork located between library and Student Union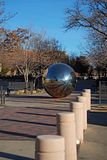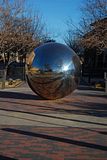 Admin building and Student Union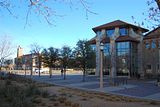 Chess boards/tables/benches near Library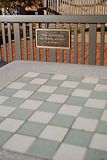 Admin building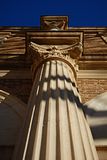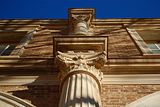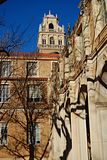 Student Union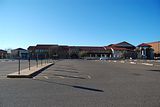 Just me goofing off